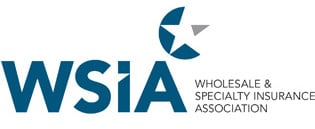 April 2-5, 2023
Nashville, TN
Let's meet up
WSIA - Insurtech Conferences offers a comprehensive slate of sessions providing insights on industry disruption and transformation opportunities.

If you want to join us, or already are attending this event, you can book in some time to meet us via the link below. Want to meet us there?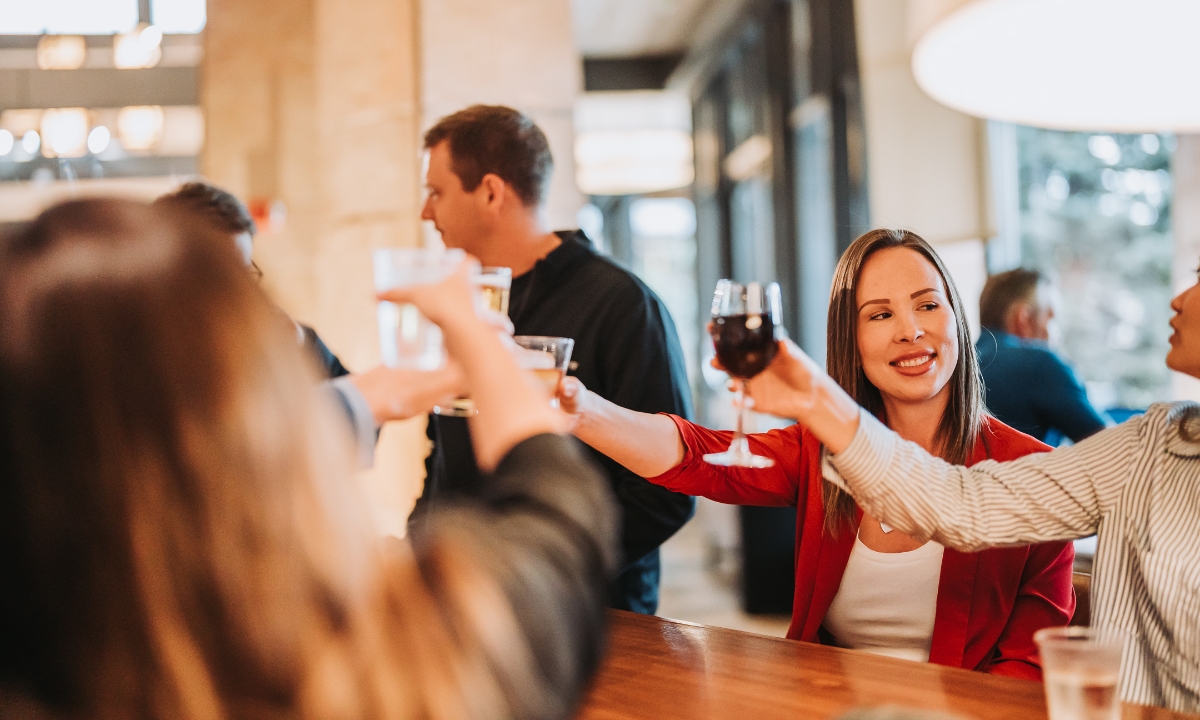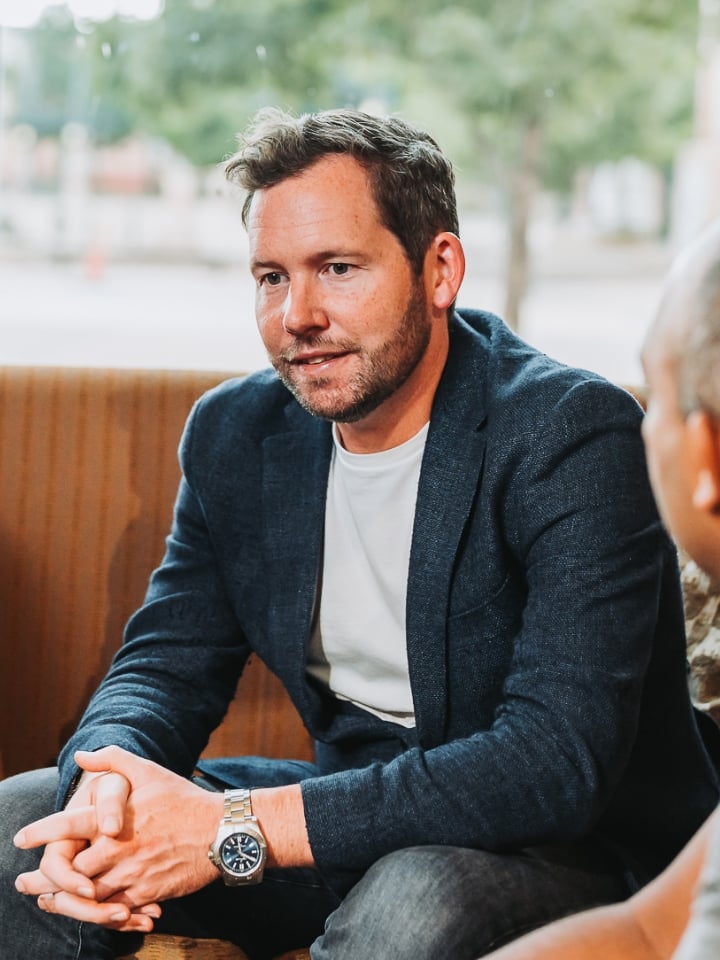 ©Loadsure LTD 2022. Loadsure® is a registered trademark of Loadsure LTD.

Insurance information may be provided by Loadsure UK LTD (FRN; 945414), a Lloyd's coverholder, which is authorized and regulated in the UK by the Financial Conduct Authority, which can be verified on the FCA register accessed here — ​​https://register.fca.org.uk/

Nothing on this website constitutes an offer, inducement, or contract of insurance. Insurance is subject to underwriting and may not be available in all states.